As part of our commitment to helping you enjoy a healthy smile, Merrimack Valley Dentistry offers a number of electric toothbrushes to help keep your teeth and gums clean. For more information about our oral care products and to schedule your appointment with our experienced dentist in Dracut, Massachusetts, please contact our office at 978-957-1898.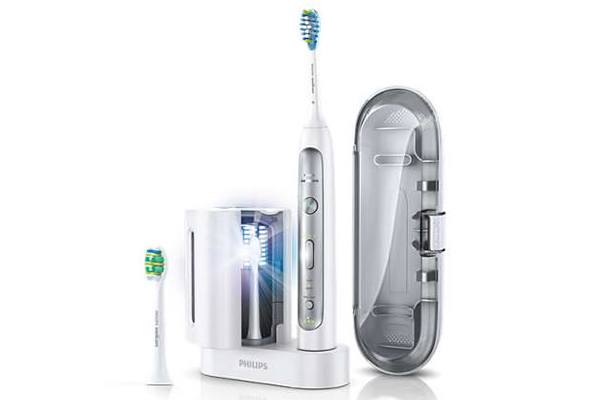 Phillips Sonicare FlexCare Electric Toothbrush with UV Sanitizer
The FlexCare Platinum electric toothbrush takes you beyond traditional cleaning. With 9 unique brushing options, an intuitive pressure sensor, advanced brush head technology, and two timers, this toothbrush is perfectly tailored to you.
---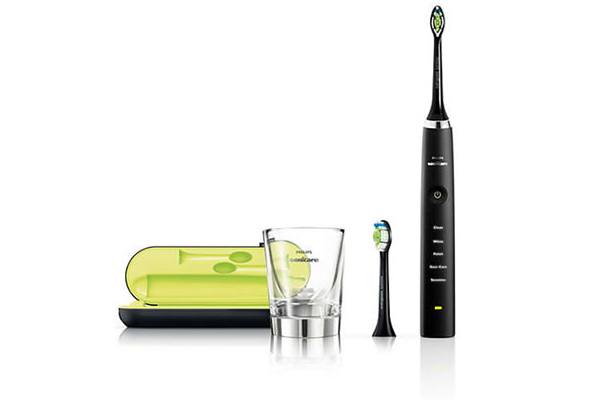 Phillips Sonicare DiamondClean
The Phillips Sonicare DiamondClean toothbrush makes it easy to take good care of your oral health. This product uses Sonicare's best plaque removal and whitening system, using patented Sonic technology and five custom cleaning modes to thoroughly clean your teeth.
---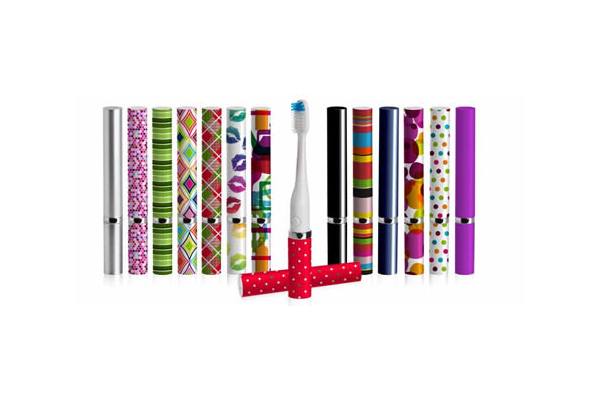 VIOlife Slim Sonic Toothbrush
This electronic toothbrush delivers 22,000 brush strokes per minute to give you a thorough cleaning and help you maintain your pearly whites. The slim, mascara-style design and vented cap make it easy for you to carry this toothbrush with you and enjoy a clean smile wherever you are.
---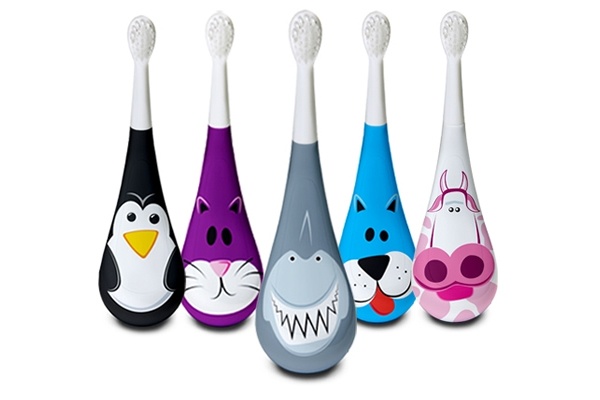 VIOlife Rockee Kid's Toothbrush
This toothbrush can make it fun for your child to brush his or her teeth! This electric toothbrush wobbles, spins, rocks, and always stays upright! The unique balance design prevents it from laying on any surface to avoid messes and contamination, and it comes in all sorts of fun colors and characters for your child's enjoyment.